×
Alternative Shipping Information
For SensoryBox & Interstellar registrants please consider making a donation to support YPT and further creative adventures.
Availability:
Good
Limited
Sold out
Not on-sale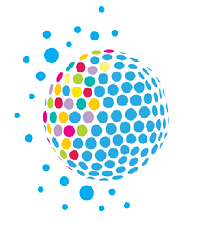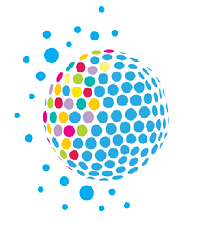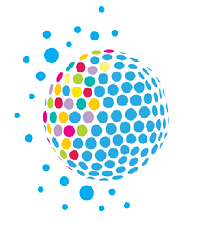 Richmond Hill Golf Club
×
Earliest Tee Time: 8:00am
Young People's Theatre is excited to welcome golfers to our
Annual Golf Classic
in support of our extensive educational programming. Things will look a little different to keep everyone safe, which means individual tee times and no shotgun start, but the day will be just as fun-filled with great contests, a fantastic silent auction, delicious food – and lots of golf!
For more info about the Golf Classic click
here!
.
*Due to COVID-19, there will be no shotgun start and only individual tee times will be available for 2021.