Merchandise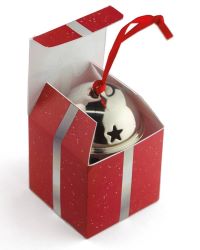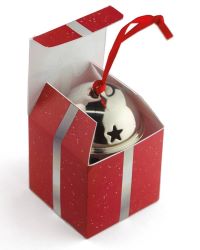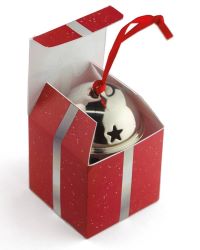 ×
Celebrate a wondeful life, and help an angel get its wings with this beautiful holiday ornament!
This stainless stell bell is engraved with "It's a Wonderful Life" and the YPT Logo, and would be a great souvenir to hang on your tree.
In addition, it's packed in an adorable holiday box, so requires no wrapping if you are giving it as a gift!
Books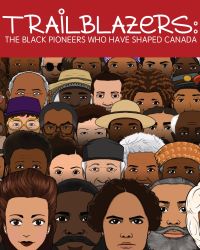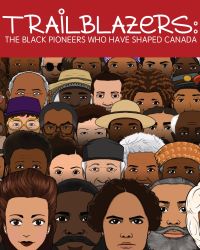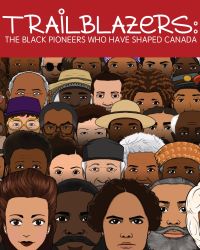 ×
Trailblazers introduces readers to Canada's Black history through the under-told stories of over forty incredible Black change makers.
Some of these trailblazers, such as Josiah Henson, have saved lives through their bravery. Some, such as Viola Desmond and Bromley Armstrong, have improved laws through their advocacy. Others, such as Albert Jackson and Bernice Redmon, have broken down barriers by being the first in their fields and inventing new ways of doing things.
With each short story carefully written in poetic form and accompanied by beautiful illustrations, this tribute brings complex topics and historical facts to life. Engaged readers will finish Trailblazers feeling enlightened, inspired, and ready to blaze their own trails.
Hardcover book
STAFF PICK - Marissa Blagrove, Education and Participation Programs Coordinator